Gifting With Emotions
Embrace heartfelt gifting at ShopWithSukoon. Our mission is to infuse tranquility and joy into the art of gifting. With curated recommendations, budget-friendly choices, and emotions at the core, we simplify your journey. Discover the essence of gifting with us.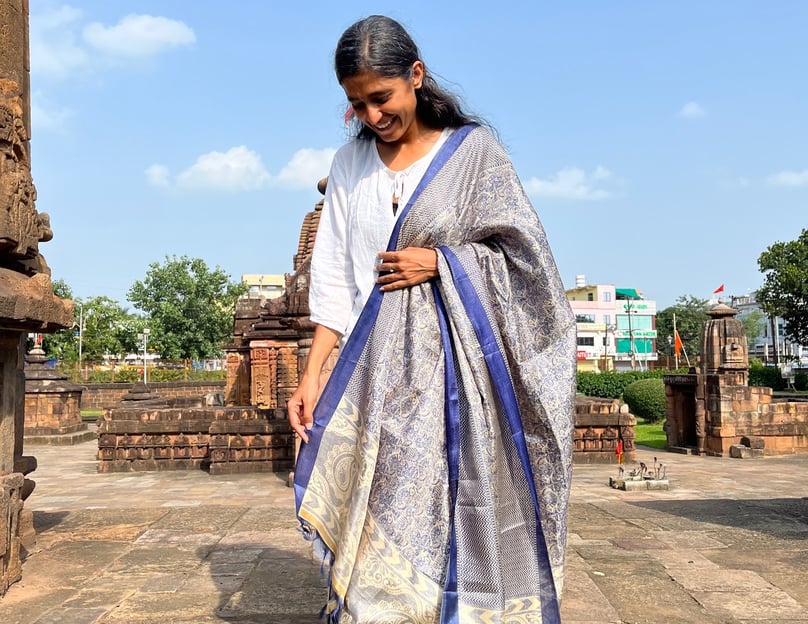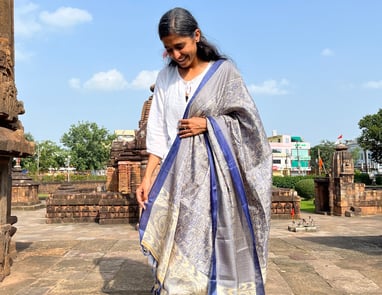 Our Mission
To bring tranquility and joy to the art of gifting. We believe that every gift is an expression of love, care, and appreciation, and it should reflect the sentiments you hold for the recipient.
Our dedicated team at ShopWithSukoon is committed to helping you navigate the often overwhelming world of gift-giving. We aspire to simplify the process, offering you the best advice, recommendations, and a seamless purchasing experience all in one place.
Understanding Occasions and Emotions
We recognize that each occasion carries its own unique significance, and the right gift can enhance the celebration's meaning. Whether it's a birthday, anniversary, wedding, graduation, or any other milestone, we're here to guide you in selecting a gift that resonates with the occasion's spirit. We value the emotions attached to gifting, and our experts are skilled at suggesting options that align with your sentiments, ensuring that your gift becomes a cherished memory for years to come.
A One-Stop Gifting Solution
ShopWithSukoon is your one-stop destination for all things gifting. From understanding the nuances of various occasions to suggesting tailored gift options, we're here to make your gifting journey smooth and satisfying. Our platform brings together a curated selection of gifts that are not only meaningful but also diverse in nature, ensuring that there's something for everyone.
In the world of gifting, emotions matter, and at GiftsWithSukoon, we believe that every gift should carry a piece of your heart. Let us be a part of your joyous moments, helping you celebrate, appreciate, and share your love through thoughtful gifts. Discover the art of meaningful gifting with GiftsWithSukoon.