About GiftsWithSukoon
At GiftsWithSukoon, we are passionate about making every gifting experience a truly memorable and heartwarming one. We understand that selecting the perfect gift involves more than just choosing an item; it's about conveying your emotions, understanding the occasion, and respecting your budget.
That's why we're here to be your trusted partner in the world of gifting.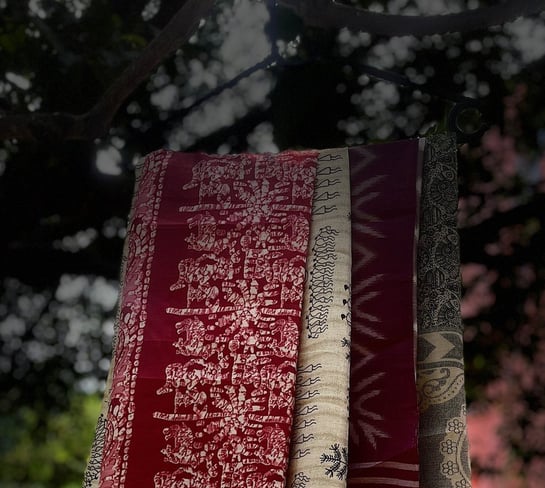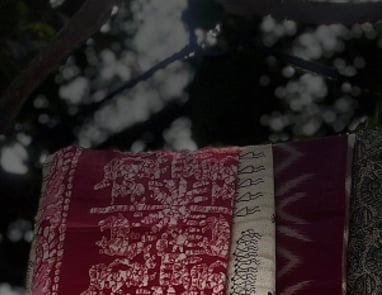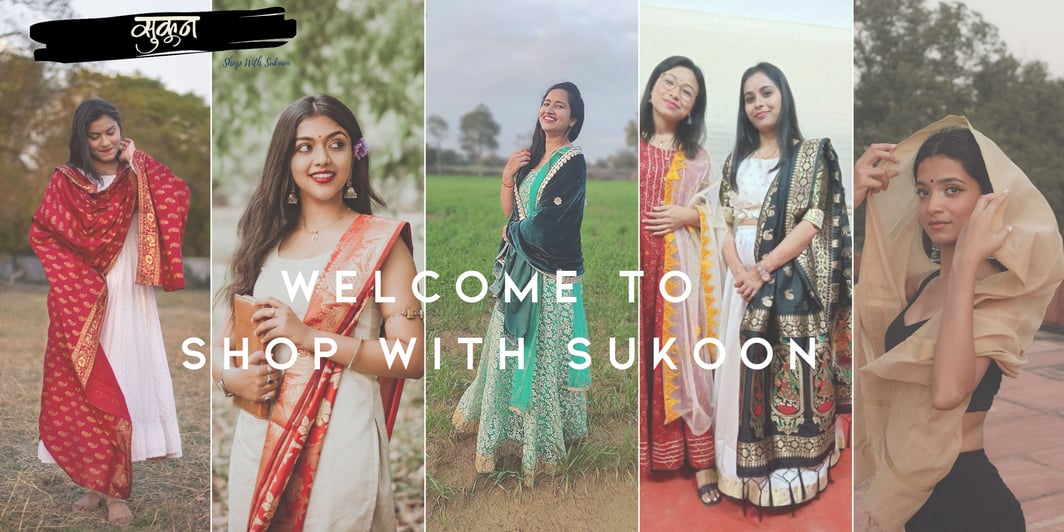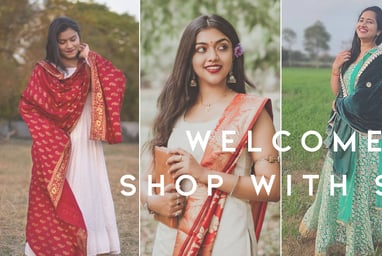 We bring calm and happiness to gifting. Each gift is a symbol of love and care, embodying your feelings. Our team eases your gifting journey, providing top advice, suggestions, and seamless shopping, all in one spot.
No more confusion, just clarity: GiftsWithSukoon-Where Every Gift Holds a Piece of Your Heart.
Sheenu Sharma, Founder:GiftsWithSukoon